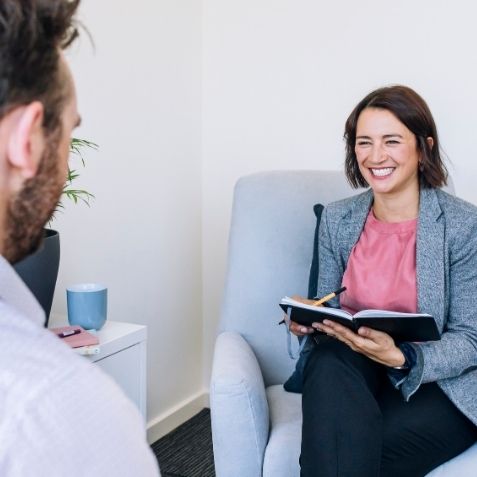 We are looking for  Accredited Mental Health Social Workers, Psychologists,  Mental Health OT's and GP mental health specialists to join our team in Footscray
The Therapy Hub is on the lookout for team members who are aligned with our values. The Therapy Hub is a place where you can find support, compassion, and creative ways to think about and work through problems and difficulties and start to thrive as individuals, couples and families.  We are a neurodiversity-affirming and LGBTQIA+ affirming practice. With full admin support and opportunities for professional development and in house training. 
We like to hire based on attitude because team is super important to us. We want you to fit in, feel comfortable and be a part of our team culture.
We want our team to come to work satisfied and happy each day – yes, we are building a happiness-centered practice and we love it.
Want to be part of an amazing practice supporting the mental health of young people? A practice that supports you as a team member, encourages you to grow, committed to ongoing professional development and most of all likes to have fun?
We are currently recruiting for the following roles
Accredited Mental Health Social Worker / Psychologist/ Mental Health OT (Child and Adolescent) or (Couples and Family)
How we can support you
Private practice can be isolating. By joining a group practice, you can be part of a community, feel connected and supported.
As part of our onboarding process, you'll receive:
A comprehensive induction with our Practice Manager, Manaswitha, will help you learn the ropes and provide ongoing guidance as you settle in.
Foundations of Effective Counselling in Private Practice Webinars access to our series of counselling foundations training at no cost.
Mentoring sessions with our director Marie once a month or once every two months depending on hours worked. These are open, informal sessions covering anything from clinical work to processes and policies, to self-care.
Monthly group supervision and team meetings, online.
Access to training Access some free and discounted training delivered by Marie Vakakis.
Yearly stay interviews are a formal opportunity for you to share your feedback on working with us.
Social connection informal social catch-ups every 2-3 months.
Networking Join our regular Mental Health Professionals Network – Footscray Youth Network, meeting every 2-3 months.
Whats A Day In The Life of An Accredited Mental Health Social Worker in Private Practice look like?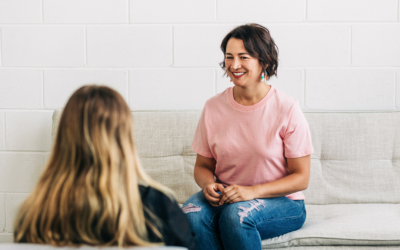 Based on their training and skills, Accredited Mental Health Social Workers can offer a wide range of services, including individual, couples, and family therapy, as well as group therapy. 
As an experienced social worker, I have had many different roles over the course of my career, and some aspects I enjoyed more than others! Over the past few years I have specialised into therapeutic work, and when I realised that Private Practice was an option for...
My time at The Therapy Hub was an incredible journey that boosted my self-worth and made me feel genuinely valued by an employer who prioritised my well-being. Assisting dedicated clinicians in improving the lives of others was a privilege and truly fulfilling.
I have worked with The Therapy Hub for three years and have found it to be a fun, supportive and inclusive place to work! The space we work from is large and colourful, and within the team there is a love of learning, collaboration and diversity (and dogs!). I have always felt supported to pursue my interests and the leadership have always provided opportunities to see the clients best suited to my practice and skill set. They are organised and helpful and always so supportive!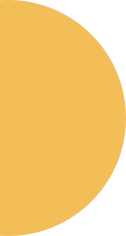 to Learn More about these roles
We understand trying to get a feel for a new workplace can be hard. What is it like? What's the vibe? What will my day to day routine look like? We totally get it.
To help you get a sense of what it's like at The Therapy Hub we have provided you with a sneak peak of a day in the office for our team: "A day in the life of a private practice Social Worker"
The name 'The Therapy Hub' stems from our commitment to providing a space with a variety of therapies to suit you. We utilise a range of evidence-based therapeutic approaches tailored to meet your individual and family needs.