At The Therapy Hub we offer couple, marriage and relationship counselling.
Do you want to feel more connected and closer to your partner?
Maybe you would like to achieve a more satisfying sex life?
Perhaps you would like to communicate more effectively with each other?
Couples counselling brings couples or partners together for joint therapy sessions. While working with your therapist, you'll learn skills to strengthen your relationship and overcome challenges. 
Seeking couples therapy when your relationship is suffering can be difficult, discussing your innermost feelings and thoughts to a new person can be daunting. At The Therapy Hub all our therapists are compassionate, non blaming and non judgmental.
At the Therapy Hub, we support couples through a variety of life events or concerns such as: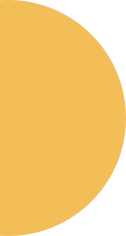 Couples therapy deals with the present day but also any history that causes unhealthy patterns of relating. Together , in a supportive and nonjudgmental way , we look back on previous conversations and arguments and to try and work out how it all happened and how we can make positive changes moving forward 
"Through therapy, we will work together to clarify problems and identify possible solutions. Together we can find a way to address the issues you face and explore ways to cope. Our aim is to bring out the very best in you and to help you negotiate difficult relationships and experiences."
If you'd like us to support you to have a healthier and happier relationship get in touch now to book an appointment.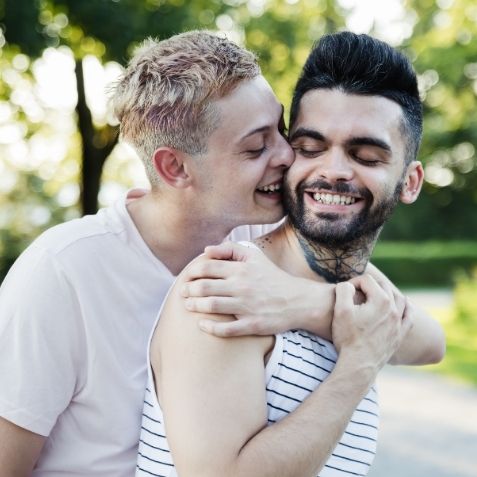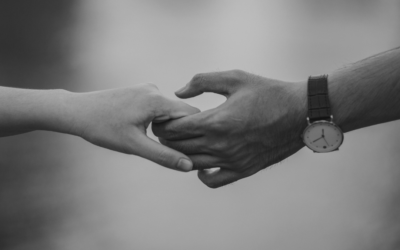 Imagine those moments when your partner smiles at you, shares their thoughts, or seeks your support. These are what we call Bids for Connection.
read more