A place to connect, grow & discover
We offer counselling and psychological support for individuals, couples & families in Footscray. We understand life can be messy sometimes. If you're interested in becoming a happier, more fulfilled you, get in touch. Your First Step Towards Change Starts Here.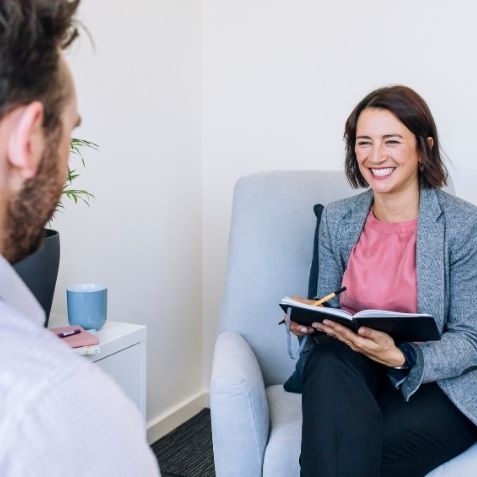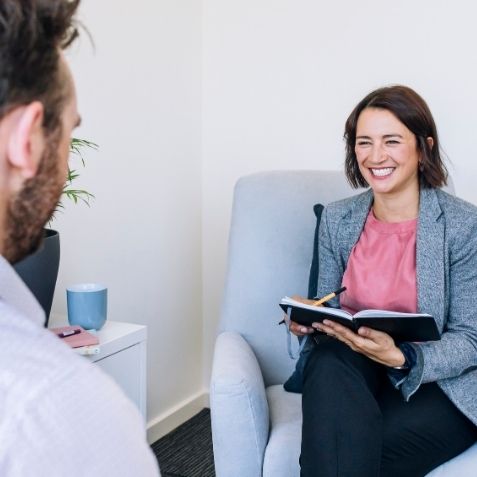 Sometimes we find ourselves tackling life alone and without the support we need to get unstuck or help us thrive. Through therapy, we will work together to clarify problems and identify possible solutions using evidence based practices. Together we can find a way to address the issues you face and get unstuck . At The Therapy Hub, our aim is to bring out the very best in you and to help you live the life you want and deserve .
We know how hard it can be to reach out for support. You've likely been thinking of seeking help for months, if not years. We're so glad you found us and have taken the courageous step of being here.
We will work with you to understand your difficulties and then give you practical, evidence-based strategies and skills to overcome them. Some of the main areas we work with include:
Mood disorders such as depression and anxiety
Trauma and Post-Traumatic Stress Disorder (PTSD)
Interpersonal skills, assertiveness, setting boundaries
Family and relationship issues
Our approach to therapy is direct, yet genuine and supportive.
Think of us as your trusted confidant. Someone who is ready to listen, never judge – but to also be honest with you in order to bring forward positive change.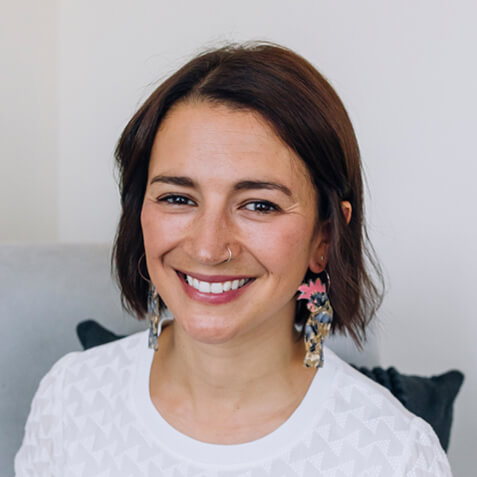 Whether you are looking to develop skills to help you fine tune your parenting skills or support a young person you work with or live with, we can help.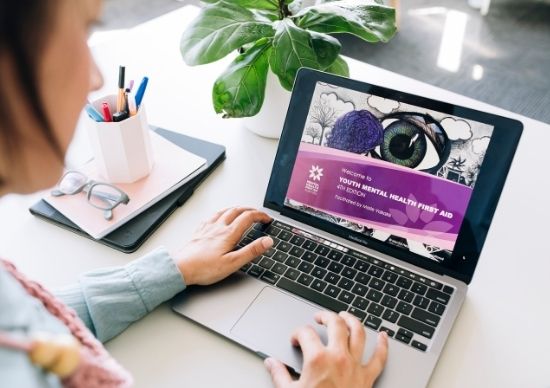 Youth Mental Health First Aid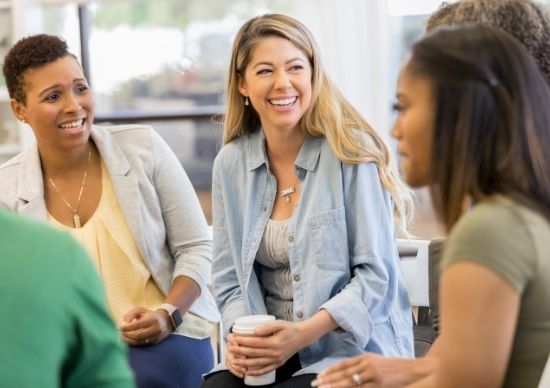 Are you worried about their mental health? Do you find yourself asking them what's going on, how their day was, letting them know that they can tell you anything and get NOTHING in return? Do you find yourself saying things like ''Just tell me what's wrong? '',...
read more