Clinical Supervision for Mental Health Professionals
Professional clinical supervision is offered for both individuals and for small groups or teams. 
Professional supervision provides an opportunity for workers to reflect on their practice. In order to gain and maintain accreditation, most mental health professionals require on-going clinical supervision. However it's so much more than just a way to build up Continuing Professional Development (CPD) requirements .
Supervision provides you with ​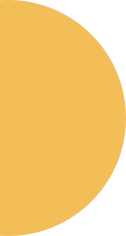 A safe, non-judgmental & compassionate debriefing space
Case conceptualisation and case discussion 
Discuss ethical dilemmas and organisational challenge
Linking with relevant specialist service providers Reflective practice
Shared knowledge and experience relevant to practice
Skills based learning , supporting workers to identify skills that they wish to focus on (similar to a training workshop format)
Linking theory to practice
Opportunities to debrief critical incidents, support to deal with traumatic issues in the workplace
Space to explore professional issues such as career direction, expansion of your skill base, further study possibilities, current training opportunities, etc.
​Emphasis is given to the importance of self-care, to prevent compassion fatigue, vicarious trauma and burnout.
You may have heard the term reflective practice before. It's something that often comes up in supervision. ​Reflective practice is a huge part of supervision is the essence of reflective practice. Reflective practice has been conscious of the things we're doing and why we're doing them. I believe this is so important in our practice as it allows us to grow to change and to adapt our practice as necessary. 
Being reflective in your work means examining your own thoughts in relation to the clients that you work with. It means being self-aware while remaining curious and open. It also involves consultation and collaboration with peers and supervisors to help you understand your own capacities and needs as well of those of your clients. Reflection is a core area of focus in supervision at The Therapy Hub.
Standard consultation (55 mins) from $260 inc GST AUD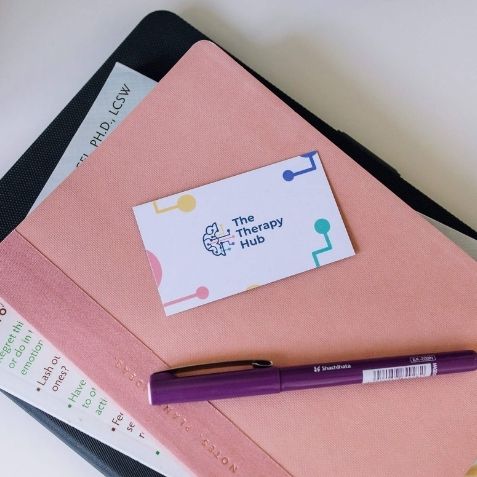 Group Online Supervision
Group supervision offers you a chance to bring in that case that you're working with and discuss with the group and supervisor. So, bring your tricky cases and learn from your peers in a supportive and relaxed environment.
Group supervision may count as hours towards your yearly registration requirements or towards becoming an Accredited Mental Health Social Worker. 
Group supervision offers a not only unique shared learning environment , it's a great networking opportunity.
Investment:  $175 for a 120 minute online group session (maximum of 6 people).
I'm an Accredited Mental Health Social Worker and Family Therapist at The Therapy Hub. I have over 12 years of experience providing therapeutic services across community mental health settings, residential services and schools.
I have worked with the University of Melbourne and RMIT as a field educator and off site supervisor. 
I incorporate a range of techniques such reflective practice and systemic thinking in my work to support you in this process.
I have training in Gottman Couples Therapy, Family Therapy, ACT, EMDR Therapy and Schema Therapy.
What else can I tell you about myself? I don't take myself too seriously – life's too short! I'm your classic animal lover, especially dogs. I really love the great outdoors – hiking and camping (expect I hate mosquitoes!) 
My approach to supervision is direct, yet genuine and supportive. I have a sense of humour about myself. I am incredibly enthusiastic and I am excited to work together to support you grow and develop in you career and professional life.