We understand life can be messy sometimes. If you're interested in becoming a happier, more fulfilled you, get started and get in contact today!
The Therapy Hub is a place where you can find support, compassion, and creative ways to think about and work through problems and difficulties and start to thrive as individuals, couples and families.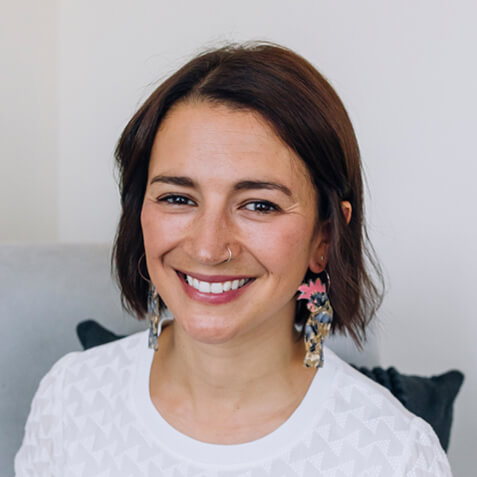 Welcome. I'm an accredited mental health social worker and family therapist. I help teenagers and young adults who want to be happy, confident and live a meaningful life. Sometimes we're weighed down by anxiety, stress, depression or trauma. Issues with school, work, relationships, identity, and/or self-esteem can make life difficult to enjoy. This can often leave us feeling stuck.
I am a mental health social worker and family therapist. I work with individuals and families to support your personal and relational wellbeing.
Together we can explore issues such as childhood trauma, parental separation, anxiety, loss and grief as well as the many other challenges you, your child or family may be facing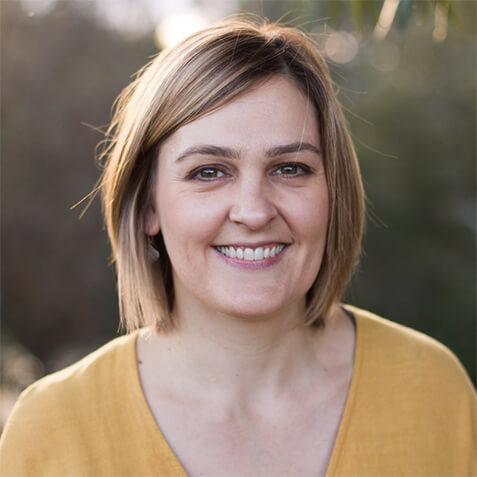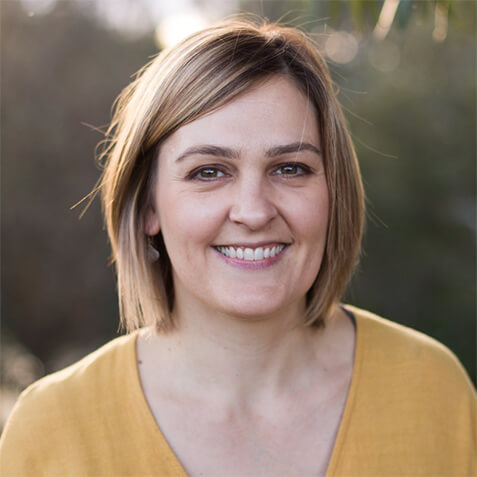 I provide administrative support to The Therapy Hub. I am completing my final year of Masters of Social Work at RMIT. I am passionate about mental health and wellbeing. I have been involved in volunteer work with Headspace and the Royal Children's Hospital .
Things I love to do when I have space and time – walking with my dogs, doing yoga, reading and taking time to enjoy the sunset.
I am really excited to be part of the team at The Therapy Hub.
We know how hard it can be to reach out for support. You've likely been thinking of seeking help for months, if not years. We're so glad you found us and have taken the courageous step of being here.