We understand life can be messy sometimes. If you're interested in becoming a happier, more fulfilled you, get started and get in contact today!
The Therapy Hub is a place where you can find support, compassion, and creative ways to think about and work through problems and difficulties and start to thrive as individuals, couples and families.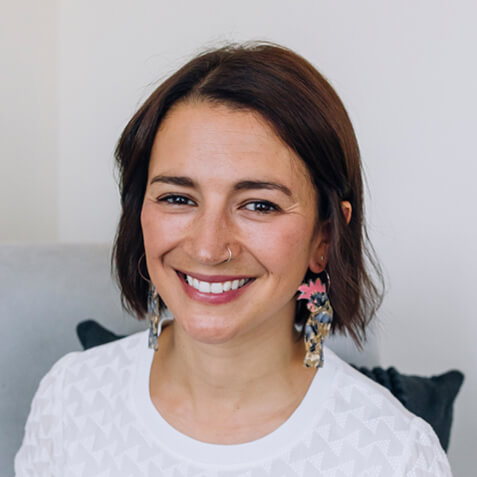 Welcome. I'm an accredited mental health social worker and family therapist. I help teenagers and young adults who want to be happy, confident and live a meaningful life. Sometimes we're weighed down by anxiety, stress, depression or trauma. Issues with school, work, relationships, identity, and/or self-esteem can make life difficult to enjoy. This can often leave us feeling stuck.
I am a mental health social worker and family therapist. I work with individuals and families to support your personal and relational wellbeing.
Together we can explore issues such as childhood trauma, parental separation, anxiety, loss and grief as well as the many other challenges you, your child or family may be facing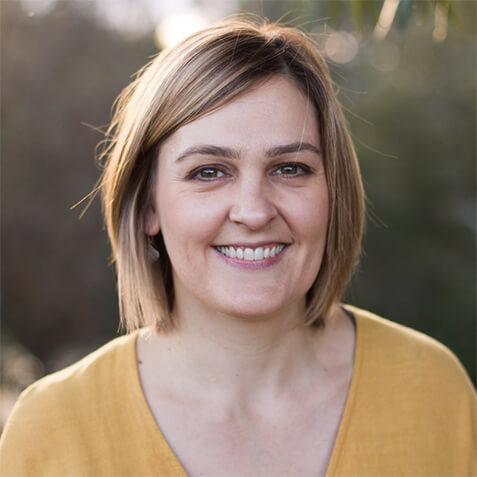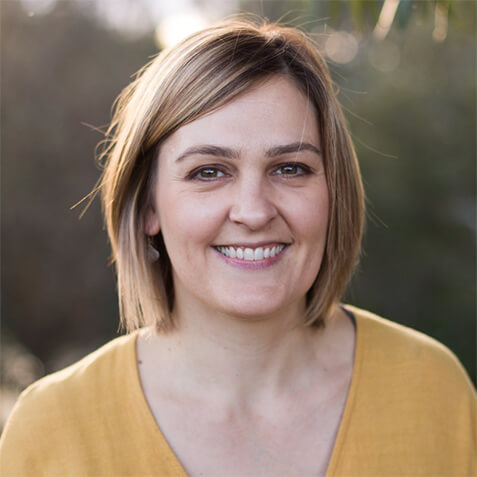 I am a Clinical Psychologist. I work with adolescents and young adults (ages 14 to 25) who are experiencing a range of difficulties including anxiety, depression, stress, and social & emotional difficulties.
I have had the privilege of working with young people in a variety of public and private settings, and I love what I do.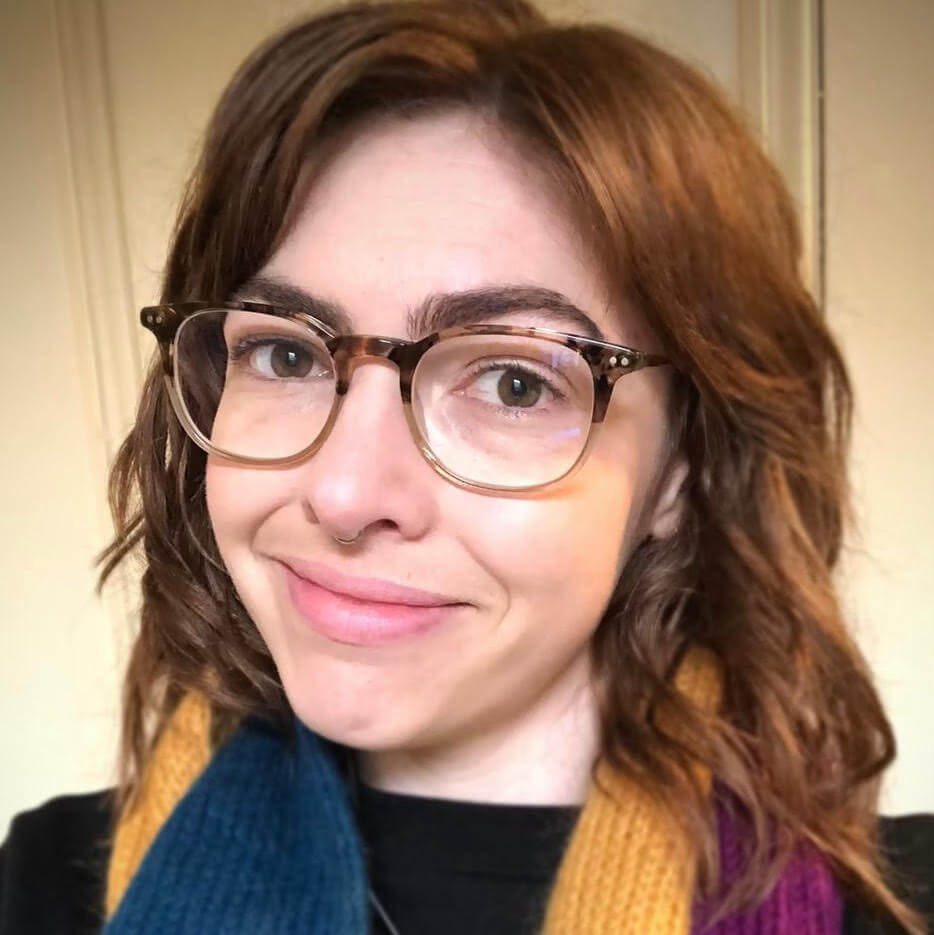 I'm Amy, I am an Accredited Mental Health Social Worker. I am passionate about supporting people across all developmental stages with their emotional, social and mental health, and I believe that therapy can offer a wonderful platform for self-discovery and personal growth.
I love adventures with my dog Pepperoni, being in nature and going on camping trips. I also enjoy learning, going to art galleries, taking photos and being creative.
I am a qualified Mental Health Social Worker and Clinical Counsellor.
Working primarily with young adults, adolescents and children, I support individuals who may be experiencing a range issues such as anxiety, depression, anger, trauma or grief.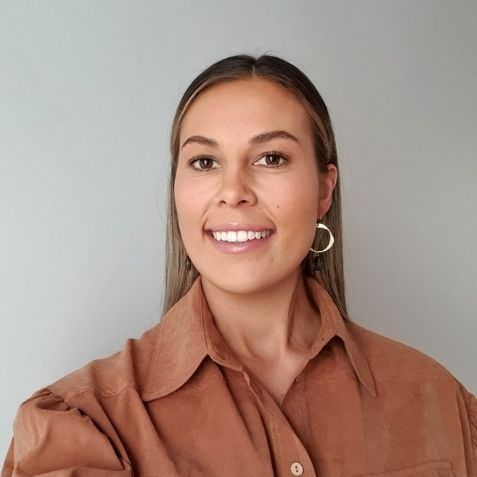 I'm a Social worker/Counsellor skilled in supporting teenagers and young adults to better understand their emotions while developing positive coping skills to navigate through life's hurdles. I am also a qualified Careers Counsellor and can help with making future plans, kick-starting/changing careers and problem-solving study concerns.
I am a provisional psychologist and final year Master of Clinical Psychology candidate.
I work with children and teenagers who might be experiencing depression, anxiety, and issues with their self-esteem or relationships with other people, their bodies, and themselves.
When you contact the clinic it's very likely you'll hear my voice! I'm the Practice Administrator for The Therapy Hub and I would love to take your call.
I'm here to pair you with the best team member for your needs, and to help you through the easy process of becoming a client with us.
I'm a highly organised, upbeat, dog lover with a passion for exploring.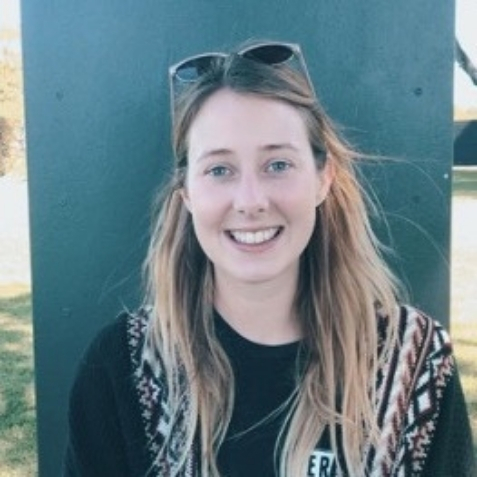 We know how hard it can be to reach out for support. You've likely been thinking of seeking help for months, if not years. We're so glad you found us and have taken the courageous step of being here.