We understand life can be messy sometimes. If you're interested in becoming a happier, more fulfilled you, get started and get in contact today!
The Therapy Hub is a place where you can find support, compassion, and creative ways to think about and work through problems and difficulties and start to thrive as individuals, couples and families.
At The Therapy Hub we have a team of highly skilled and qualified mental health professionals, who will work with you to work towards your mental health and wellbeing goals.  We are a fun, relaxed team and try to bring a sense of ourselves into sessions (that includes whimsical mugs,  bad jokes and sometimes bad art or drawings). You can find our therapists using art, sensory toys, weighted blankets, board games, Uno, lego, drawing, mindfulness, walking therapy and so much more in sessions to help you feel engaged and supported. If there's something you'd like us to try, don't be afraid to ask. We want you to feel comfortable and safe in sessions with us.  We not only support each other in our learning and development, many of our team members also share their skills and expertise with the wider professional community and other therapists through training, presentations and supervision.
We are an LGBTQIA+ affirming and inclusive team and understand the need for culturally-sensitive and neurodivergent-affirming practice.
I am a counsellor. I have been working with adolescents for over ten years within school settings, in the capacity of counsellor for the last 4 years.
I consider the role of counsellor to be a privilege. Playfulness and humour are my strengths, and I bring them with me into the counselling space.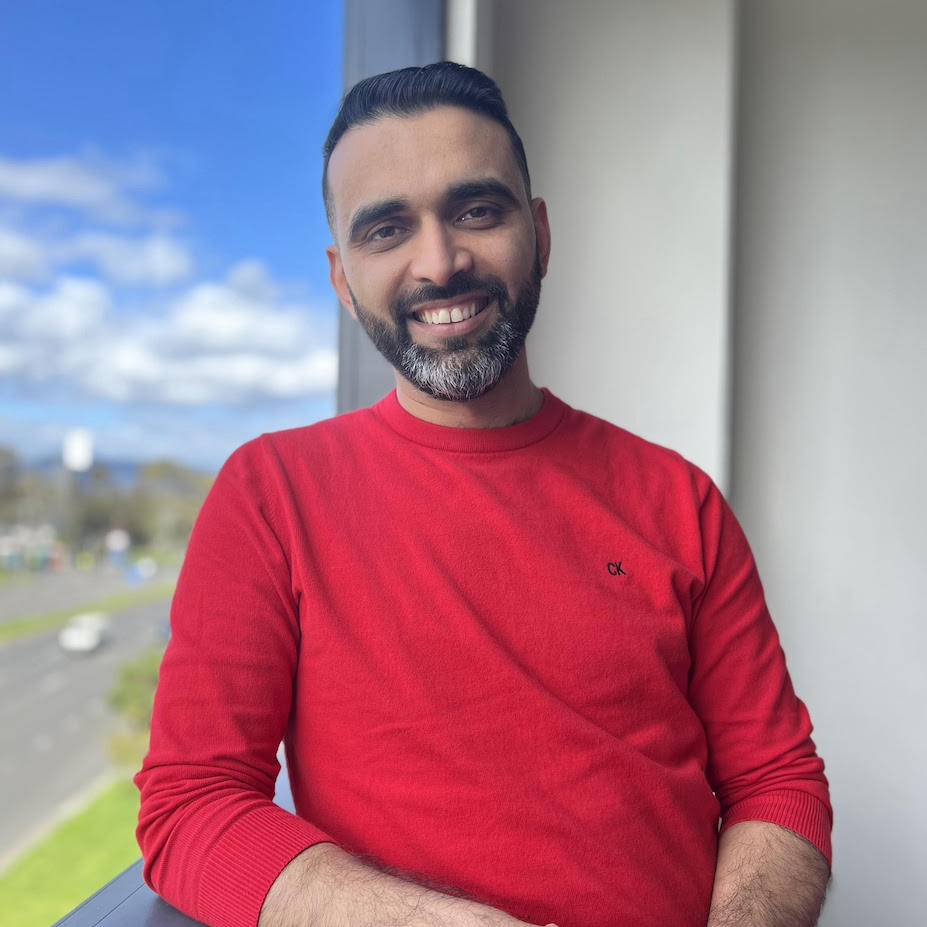 I am an Accredited Mental Health Social Worker and Clinical Counsellor with a special interest in working with older teens through to adults.
I'm dedicated to providing support to individuals dealing with various issues such as anxiety, depression, anger, trauma, and grief.
I am a mental health social worker and family therapist. I work with individuals and families to support your personal and relational wellbeing.
Together we can explore issues such as childhood trauma, parental separation, anxiety, loss and grief as well as the many other challenges you, your child or family may be facing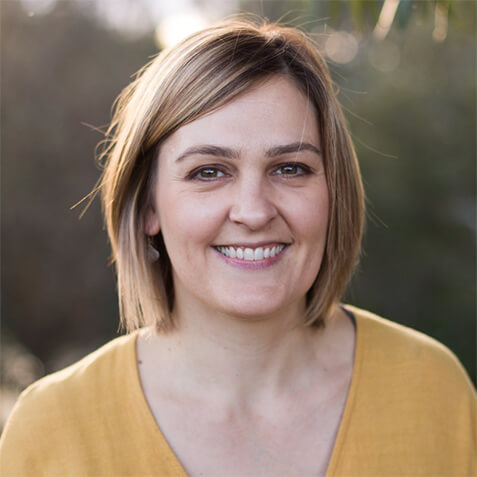 Director, AMHSW and Family Therapist
Welcome. I'm an accredited mental health social worker and family therapist. I help teenagers and young adults who want to be happy, confident and live a meaningful life. Sometimes we're weighed down by anxiety, stress, depression or trauma. Issues with school, work, relationships, identity, and/or self-esteem can make life difficult to enjoy. This can often leave us feeling stuck.
Manaswitha (She/Her) is our Practice Manager who has graduated with a master's in Health and Human Services Management and comes from a mental health background. Manaswitha is passionate about facilitating meaningful differences in the space for mental health empowerment and enjoys the outdoors when Melbourne weather permits!
I'm an Accredited Mental Health Social Worker and Family Therapist
I have 15 years' experience of working with children, young people, adults and families who have experienced trauma, sexual abuse, family violence, loss and grief and mental health challenges. I believe that there is a strength in those who attend counselling, where safety and fun can open up new possibilities to adverse situations.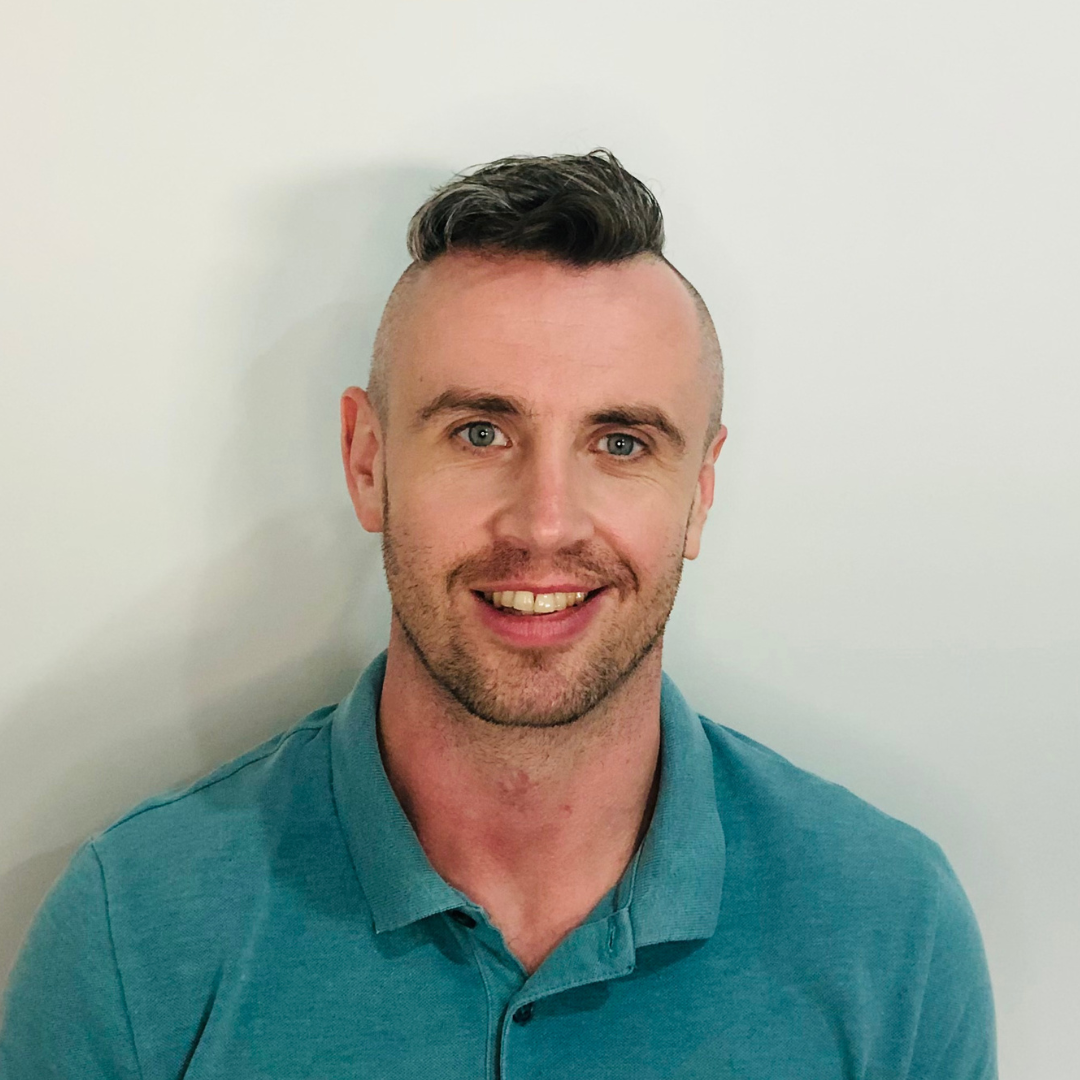 I am a clinical psychologist and am passionate about providing inclusive and respectful mental health care. I believe a strong therapeutic relationship is central to healing and I strive for a warm, honest and non-judgmental approach to therapy.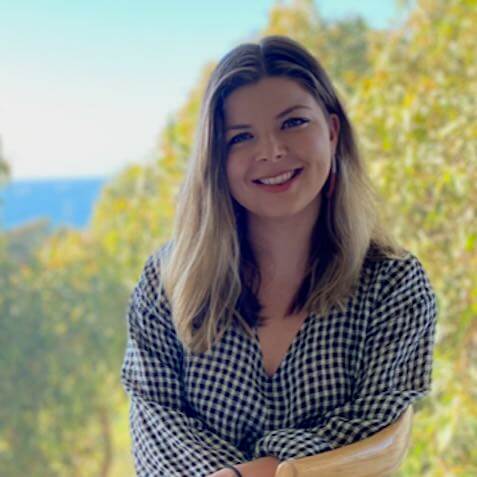 We know how hard it can be to reach out for support. You've likely been thinking of seeking help for months, if not years. We're so glad you found us and have taken the courageous step of being here.
"*" indicates required fields