Gottman relationship checkup
Would you like to increase closeness in your relationship?
Have a stronger friendship?
Address conflict productively?
At The Therapy Hub, we use the Gottman approach when providing relationship therapy or marriage counselling to couples. With that approach we use the Gottman Relationship Check Up.
By using this new technology, your assessment can be done at any time and in the setting of your choice! Upon completion, it automatically provides valuable clinical information by pinpointing specific strengths and challenges in your relationship, while also suggesting actionable, research-based recommendations for therapy.
The Gottman Relationship Checkup is comprised of five sections:
The Gottman method involves a 3 part assessment process. The assessment process is designed to get a clear picture of your relationship including the strengths and issues you bring into therapy as well as understanding each of you as individuals.
Session 1: Understanding your relationship
The first session is a joint session. In your first session, you and your partner will have the opportunity to share what has brought you to couples therapy and we will discuss the history of your relationship.
After session 1: Online questionnaire: the Gottman relationship check up
Following the first session you will be asked to complete an online set of questions about your relationship and your individual histories. The relationship check up is an online assessment that automatically scores a couple's strengths and challenges.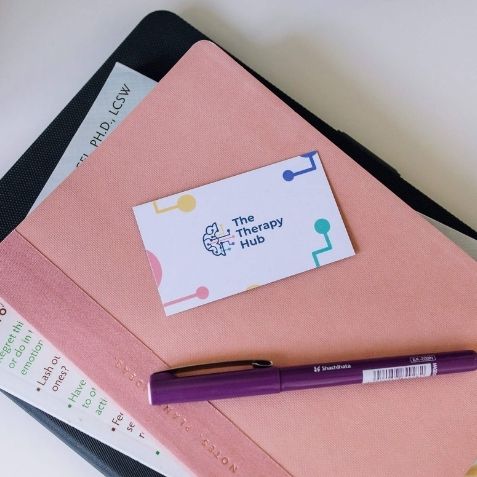 This clinical tool consists of 337 questions about friendship, intimacy, how well you know your partner, how you manage emotions and conflict, how you share your values and goals, and what gives meaning to your lives. There are additional questions about parenting, housework, finances, trust, and individual areas of concern. The questionnaire is completely confidential, fully HIPAA compliant, and your therapist will be the only person to see your responses. 
3. Complete the questionnaire:  You and your partner will each complete your own questionnaire at your convenience. Stop and start at any time. Neither partner will be able to access the other's information at any point in the process. In order to preserve the integrity and accuracy of the tool, you are encouraged not to share your responses with each other or log in to your partner's account. The actual time it takes to complete each assessment varies, but it will take, on average, about two hours.
4. Get your results: When you have both completed your individual questionnaires, your therapist will be notified and will be able to securely log in to review your scores and the analysis of your relationship. Your therapist will be able to discuss the results with you and suggest a treatment plan for improving and strengthening your relationship.
If you'd like to talk with us about how counselling can help you and your family feel more connected and improve your relationships please contact us today for an appointment.