Are you starting therapy and wondering how to make the most of it? 
Our journaling booklet, "Get the Most Out of Therapy," has got you covered.
This downloadable PDF contains common therapy questions that your therapist may ask like: 
What brings you to therapy?
What are your goals for therapy?
We also have some questions you can ask your therapists to help you get the most out of your sessions.
By working through the booklet, you'll feel more prepared and confident for your first therapy session, and you'll be more prepared to answer questions that often arise during therapy.
Book your therapy session with confidence and get the support you need with our helpful journaling booklet.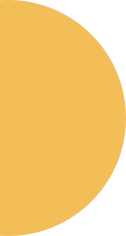 "*" indicates required fields