Are you feeling overwhelmed?
Does it feel like no matter how hard you try, it's hard to be happy?
Are you struggling with your relationships?
Maybe you've tried to solve the problems in your life on your own and realised it's time to seek support from someone else?
If you answered yes to any of these questions, then you have made the right choice by being here.
We know reaching out for support can be the hardest step. You've likely been debating seeking help for months, if not years. 
Whether you struggle with anxiety, depression, trauma, relationships or any other issue, there is hope for a better tomorrow.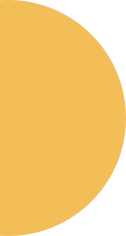 At the Therapy Hub we believe that therapy can bring about positive changes to all aspects of your life, and when you're ready to begin,we are here to help. It is important that you know you don't have to be alone in this journey. We all have the experience to help you achieve your goals, overcome these struggles, and live a more fulfilling and meaningful life.
At The Therapy hub, we acknowledge that no two people are the same. We take pride in tailoring and adapting our therapy to meet your needs. We work with individuals, couples, and families.
The name 'The Therapy Hub' stems from our commitment to providing a space with a variety of therapies to suit you. We utilise a range of evidence-based therapeutic approaches tailored to meet your individual and family needs, including the following: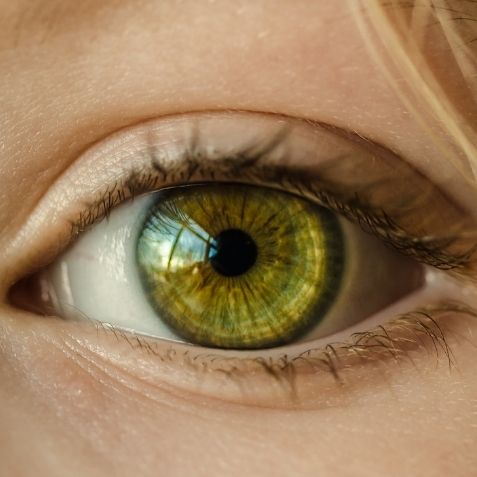 Eye Movement Desensitization and Reprocessing (EMDR)
Eye Movement Desensitization and Reprocessing (EMDR) is an integrative therapy approach that has been extensively researched and proven effective for the treatment of traumatic life expereinces and many mental health problems.The goal of EMDR Therapy is to process distressing memories, allowing us to move forward with healthy and adaptive coping skills.EMDR therapy aims to give people the tools to deal with past, present and future trauma and to focus on the positive.
COGNITIVE BEHAVIOURAL THERAPY (CBT)
CBT is an effective treatment that helps you to change unhelpful or unhealthy ways of thinking, feeling and behaving. CBT is based on the idea that how we think (cognition), how we feel (emotion) and how we act (behavior) all interact together. CBT aims to help a person identify and challenge unhelpful thoughts and to learn practical self-help strategies.
Acceptance and Commitment Therapy (ACT)
ACT , (pronounced as the word 'act', not as the initials) is an evidence-based type of Cognitive Behavioural Therapy aimed at helping us to live mindfully in the present moment and take action that is guided by our personal values. ACT gets it name from one of its' core messages: accept what is out of your personal control, and commit to action that improves and enriches your life.
The goal of ACT is to maximise human potential for a rich, full and meaningful life. It does this by utilising an eclectic mix of metaphor, paradox, and mindfulness skills, along with a wide range of experiential exercises and values-guided behavioural interventions. Through ACT, we learn a range of mindfulness and acceptance skills to help us more effectively handle painful thoughts and feelings so they have much less impact and influence on our lives.
If you are unable to attend, could you let us know as soon as possible, you can text, call or email, that way we can offer the appointment to someone else as sessions are in high demand.
If you fail to attend a scheduled appointment or for cancelling with less than 48 hours (business days) notice we charge the full session fee (you will NOT be eligible to claim the Medicare rebate for missed sessions).
Read our attendance policy here