We understand that making the decision to
see a therapist can be daunting and overwhelming. If you cant find what you're looking for here. You're welcome to reach out to us.
You are very welcome to Contact Us for a chat, to ask any questions, or to schedule an appointment.
REFERRALS & MEDICARE REBATES
Some of our clinicians are able to process Medicare Rebates with a referral from your GP. Click here for more information on how to get a MHCP.
Medicare cardholders with a Mental Health Care Plan are eligible to claim a Medicare rebate for up to 10 sessions in a calendar year (from January to December). 
In order to receive a rebate for your session fees through Medicare, you must have a valid referral (called a Mental Health Care Plan) from a GP, psychiatrist or a paediatrician. When you visit your doctor you will need to have our name, address, and fax number on hand so your doctor can make out the referral. 
Couples Therapy and Family Therapy are not eligible for rebates by medicare
Current rebates begin at approximately $81 for a 50-minute appointment. Session must be paid in full at the time of appointment then you can claim the rebate using the Medicare app or we can process it for you. 
Medicare rebates for 50min sessions
For a Clinical Psychologist $136.35
For a Psychologist the medicare rebate is $92.90
For an Accredited Mental Health Social Worker the medicare rebate is $81.90
Please note we do not bulk bill.
How do I access a Mental Health Care Plan?
If you would like to know how to access your Medicare Rebate, download our step by step guide here
Other Funding Options
Some of our clinicians are providers for a range of third-party funders. Gap fee's may apply. 
– Workcover
– TAC
– VOCAT
– Self and plan-managed NDIS funding
– Some session costs can also be offset against some Private Health Extras Cover and rebates vary according to your level of coverage and the clinician's registration.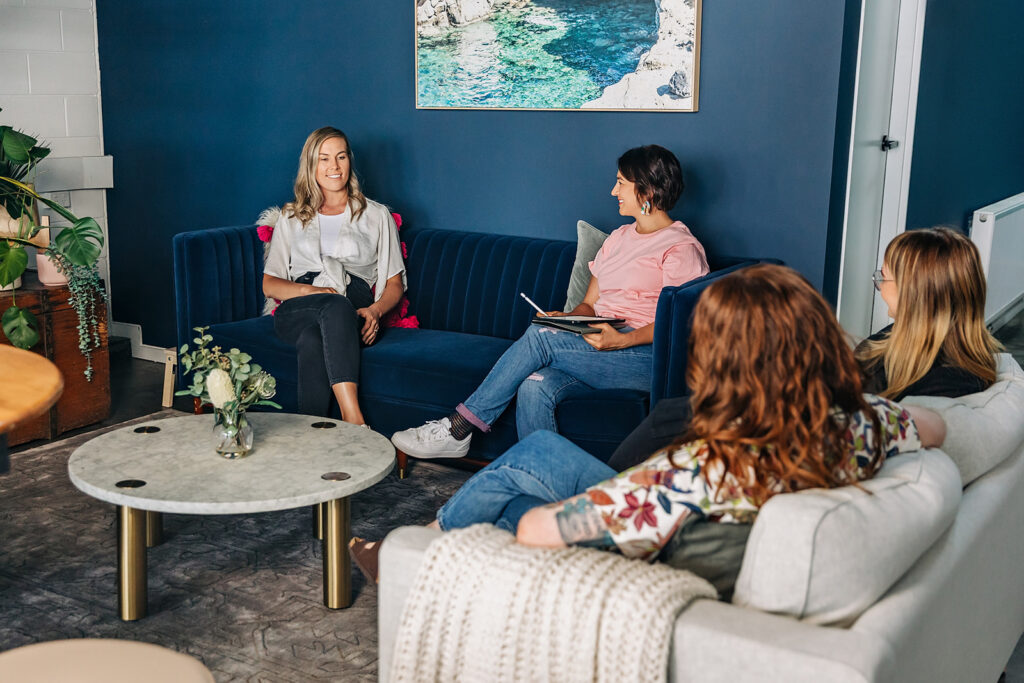 Can I self-refer for therapy?
YES, absolutely.
You do not require a GP or psychiatrist referral in order to access therapy or counselling. You are welcome to self-refer if you would rather not be referred by a GP or psychiatrist, or are not eligible for a Mental Health Treatment Plan.
Please note you will not be eligible to claim a Medicare rebate if you choose this option. You can change your mind later and go back to your GP for a Mental Health Care Plan if eligible, but we can not provide rebates for past sessions dated before the plan has been created.