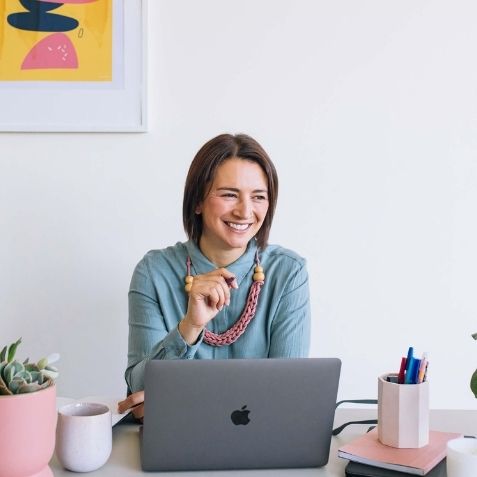 Are you a School Social Worker, School counsellor, School Psychologist or wellbeing coordinator? Do you feel disconnected from other mental health practitioners? Stressed or overwhelmed?
Would you like to improve your skills and increase your confidence?
Group supervision offers you a chance to bring in that case that you're working with and discuss with the group and supervisor. It gives you a space to connect with others and build a supportive, trusted group.
So, bring your tricky cases and learn from your peers in a supportive and relaxed environment. All sessions focus on working with teens 12-18, primarily in a school setting. 
Group supervision offers not only a unique shared learning environment, it's a great networking opportunity.
Our Group Supervision is a 120 minute online group session (maximum of 6 people).
**Please note time is Melbourne time.
| Ticket Type | Price | Qty. | Cart |
| --- | --- | --- | --- |
| Group Supervision Wednesday 13th July 9-11 | $149 | | |
| Ticket Type | Price | Qty. | Cart |
| --- | --- | --- | --- |
| Group Supervision Wednesday 10th August 9-11 | $149 | | |
| Ticket Type | Price | Qty. | Cart |
| --- | --- | --- | --- |
| Group Supervision Wednesday 14th September 9-11 | $149 | | |
| Ticket Type | Price | Qty. | Cart |
| --- | --- | --- | --- |
| Group Supervision Wednesday 12th October 9-11 | $149 | | |
| Ticket Type | Price | Qty. | Cart |
| --- | --- | --- | --- |
| Group Supervision Wednesday 16th November 9-11 | $149 | | |
| Ticket Type | Price | Qty. | Cart |
| --- | --- | --- | --- |
| Group Supervision Wednesday 7th December 9-11 | $149 | | |