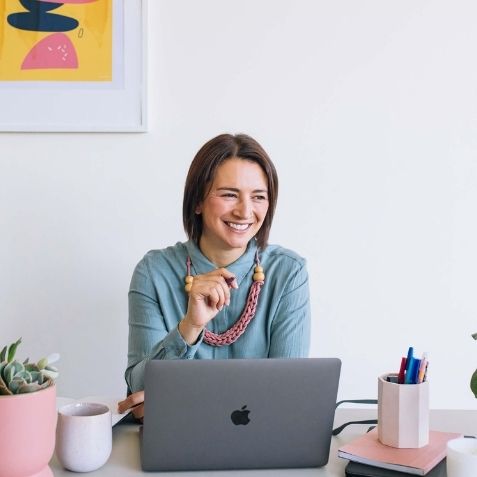 Group supervision offers you a chance to bring in that case that you're working with and discuss with the group and supervisor. So, bring your tricky cases and learn from your peers in a supportive and relaxed environment.
Group supervision offers not only a unique shared learning environment, it's a great networking opportunity.
Our Group Supervision is a 120 minute online group session (maximum of 6 people).
Available Dates
Saturday 29th May 10 am- 12 pm
Saturday 5 June 10 am- 12 pm
Tuesday 22nd June 7 pm- 9 pm
Saturday 26th June 10 am- 12 pm
Tuesday 20th July 7 pm – 9 pm
Saturday 24th July 10 am- 12 pm
| Ticket Type | Price | Qty. | Cart |
| --- | --- | --- | --- |
| Ticket Type | Price | Qty. | Cart |
| --- | --- | --- | --- |
| Ticket Type | Price | Qty. | Cart |
| --- | --- | --- | --- |
| Group Supervision 22 June | $180 | | |
| Ticket Type | Price | Qty. | Cart |
| --- | --- | --- | --- |
| Group Supervision 26 June | $180 | | |
| Ticket Type | Price | Qty. | Cart |
| --- | --- | --- | --- |
| Group Supervision 20 July | $180 | | |
| Ticket Type | Price | Qty. | Cart |
| --- | --- | --- | --- |
| Group Supervision 24 July | $180 | | |